Join us for our lectures! All lectures are free and open to the public.  We welcome public participation.
April 2017 Lecture
Franktown Cave, CO (5DA272): New Analysis of Data and Its Relation to Apachean Migrations 
Speaker: Dr. Kevin Gilmore – Archaeology Program Manager in HDR's Englewood Office.
Date & Time: Thursday, April 13, 2017 – 7:00pm to 8:30pm
Location: University of Colorado Museum of Natural History
Click here for directions and parking information
Lecture is free and open to the public. We welcome public participation.
Abstract: Similar diagnostic artifacts from the Promontory Cave sites in Utah and from Franktown Cave in Colorado have been interpreted as evidence of a pre-A.D. 1300 migration of proto-Apachean speakers into the Rocky Mountain west using both Intermontane and Plains margin migration routes. A suite of AMS dates on perishable objects, including an almost complete moccasin, indicates the site was occupied for 40-85 years in the early A.D. 13th century just prior to the occupation of Promontory Cave 1 during the late 13th century. The nearly identical timing of the onset of Promontory Culture occupation of sites 700 km apart, coupled with analogous moccasin types and other artifacts indicative of Subarctic roots, both favor a common Dene origin for the occupants.  Evidence suggests that these people occupied a large area along the foot of the Rocky Mountains and traveled widely through it, establishing trade relationships among themselves and with more sedentary groups of people on the plains.
Speaker:  Dr. Gilmore is the Archaeology Program Manager in HDR's Englewood office. Dr. Gilmore has pursued both archaeology and physical geography academically as well as professionally through Cultural Resource Management (CRM) for over 35 years. During this time he has supervised or participated in hundreds of Class III surveys, site recording, test excavation, and data recovery projects throughout Colorado and the broader western United States including Arizona, California, New Mexico, Nebraska, North Dakota, Oklahoma, South Dakota, Wyoming, and Utah. He is the senior author on the Prehistoric Context for the Platte River Basin (1999) sponsored by the Colorado Council of Professional Archaeologists. Prior to joining HDR, Dr. Gilmore was a Senior Archaeologist and Principal Investigator for ERO Resources Corporation in Denver, a Project Archaeologist for Western Area Power Administration (WAPA). Dr. Gilmore's specialties include and emphasis in cultural resource management, prehistory of the western United States, paleoenvironmental reconstructions, and prehistoric adaptations to climate change.

May 2017 Lecture
Basketmaker II Warfare and Fending Sticks in the North American Southwest 

Speaker: Dr. Phil R. Geib – Lecturer at the University of Nebraska – Lincoln.
Date & Time: Thursday, May 18, 2017 – 7:00pm to 8:30pm
Location: !UPDATED! NOW AT THE WALNUT BREWERY – 1123 Walnut Street, Boulder, CO 80302
Click here for directions and parking information
Lecture is free and open to the public. We welcome public participation.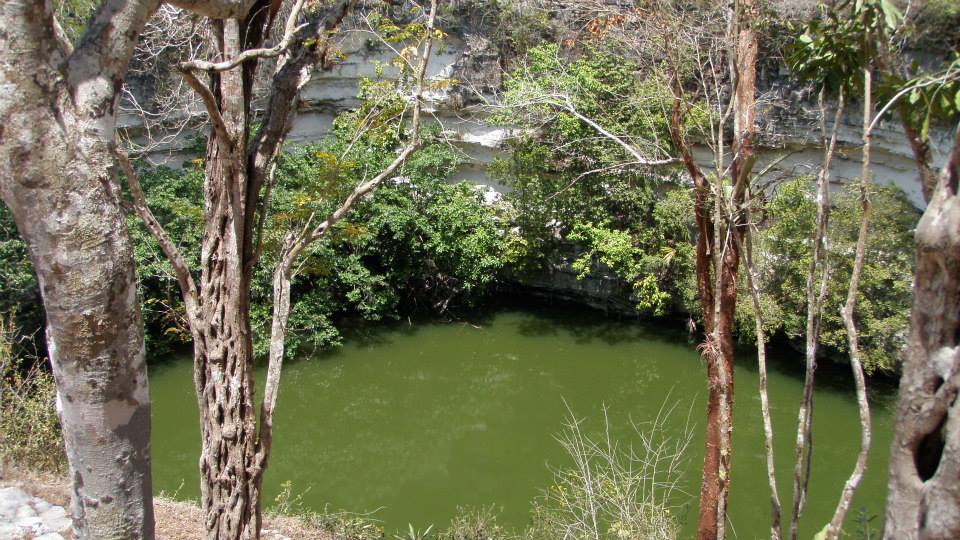 Abstract: Flattened, S-shaped or crescent-shaped wooden artifacts with longitudinal grooves on both faces and a pitched wrap on the handle are known from widely scattered locations throughout the greater Southwest. They were first described as grooved clubs from the important site of White Dog Cave in NE Arizona and formed part of the essential trait list of Basketmaker II culture (Guernsey and Kidder 1921).
Although somewhat resembling historic Puebloan rabbit sticks, Guernsey and Kidder argued against such an interpretation based on a lack of appropriate use-wear. The speculative alternative function for the artifacts was as defensive implements to bat away atlatl darts. This "fending stick" interpretation was extended to Mesoamerica where the artifacts are known from art and materials recovered from the Sacred Cenote at Chichén Itzá.  This talk will examine the role of these distinctive artifacts in the Southwest and Mesoamerica and their significance for understanding Basketmaker II origins and intergroup conflict.
To receive email notifications of upcoming lectures, email us   and tell us your  Email address, First & Last Name, and let us know you would like to receive lecture notifications.  We are happy to add you to our email list so you can keep up to date with our lecture offerings.
To join us as a member, go to our Membership page, to learn about the advantages of membership and how to become a member.